Executive Vice President, Century Realty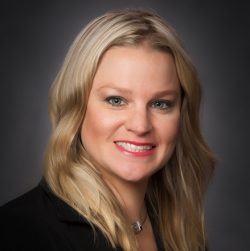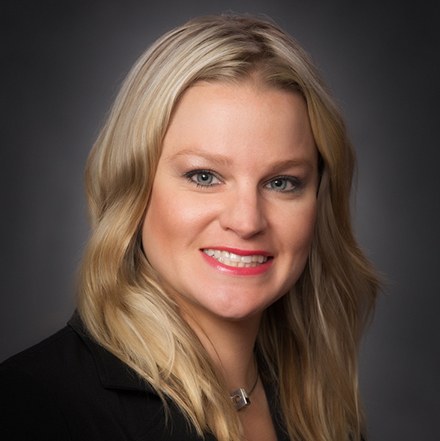 Jessica Jarosz joined Century Realty as Executive Vice President in 2015.  Her expertise includes tenant and landlord advisory services in the retail, office, and land sectors of commercial real estate.  Ms. Jarosz seeks to meet her clients' needs and specified requirements by providing key market information, site selection, coordinating and conducting property tours, and lease/sale negotiating.  She views cost-savings as a critical component to representation, including informing and advising clients on sale/lease terms and discussing consolidation or relocation opportunities.
Prior to joining Century Realty, Ms. Jarosz worked as Vice President of the Occupier Services Group at Colliers International | Pittsburgh (formerly NAI Pittsburgh Commercial), where she was for 10 years.  She began her real estate career as an associate for Oxford Realty Services, an affiliate of Oxford Development Company based in Pittsburgh, PA.  Ms. Jarosz has worked with numerous local, regional, and national real estate developers, landlords, and businesses.
Her tenant, buyer, and landlord/seller representation experience includes: